Thing-in-itself

Medium: Mixed media.
Size: > 20x12.5 cm.
Country: Singapore.
Year: 2020.



*The series is created for Pameran Poskad Exhibition.

︎ ︎ Every item - be it brand-new or used - carries a unique origin story. This piece was painted during the lockdown, when tiny moments in the standstill life were captured.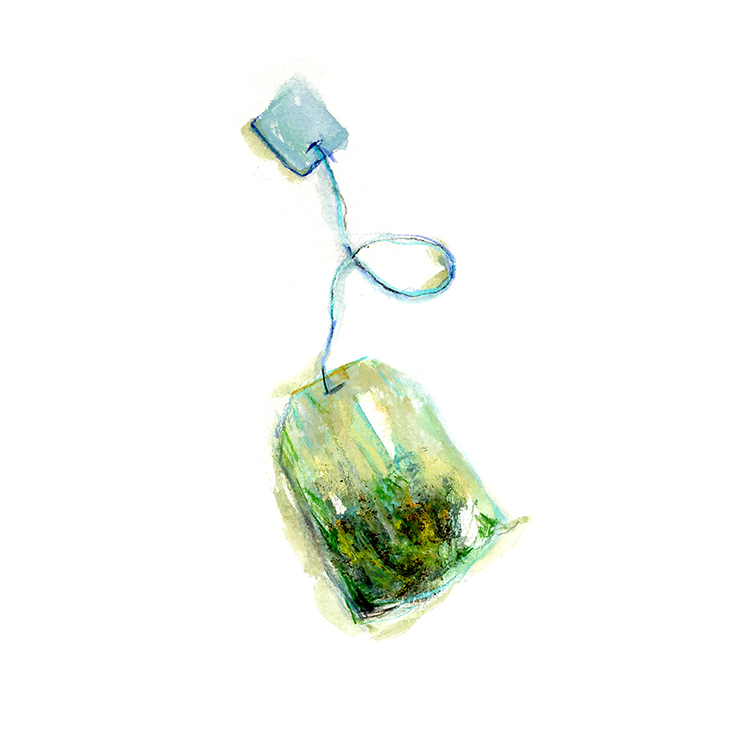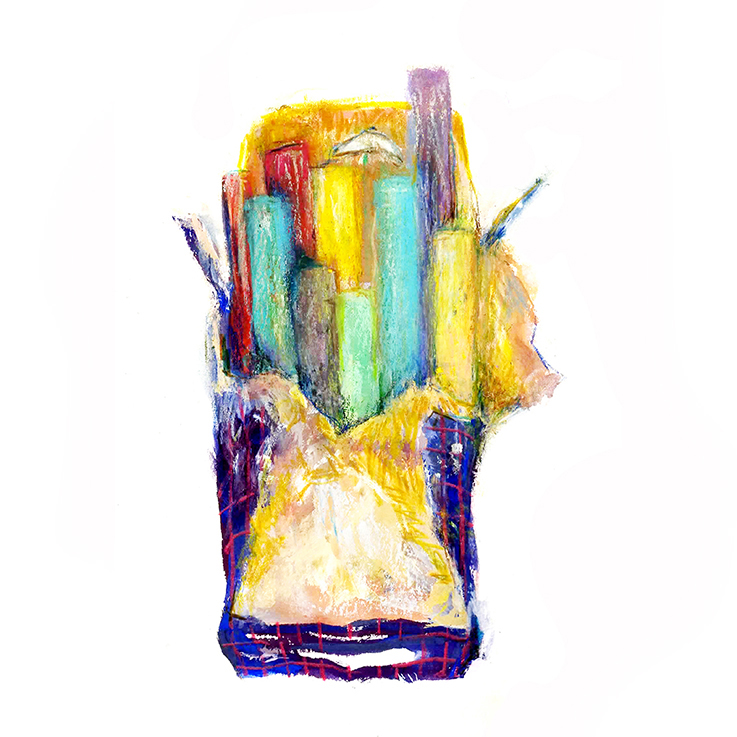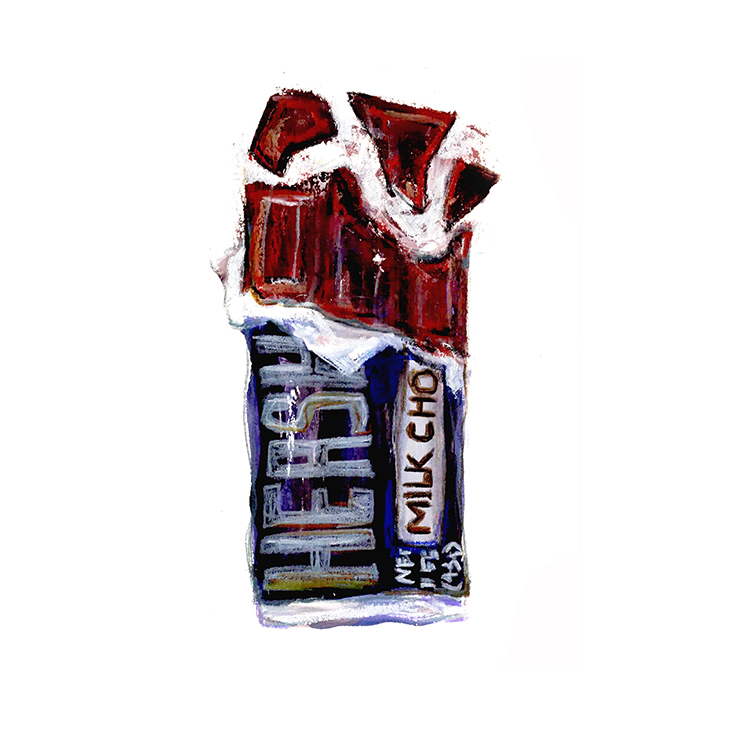 ---
© 2022 Jill Tran All rights reserved