Raffaello Summer box

Medium: Ink on paper - Digital mock-up.
Country: Singapore.
Year: 2020.






*This artwork was created for Raffaello's packaging competition via Talenthouse.

︎ ︎ The package opens up a whole new world of summer, with ocean breezes and coconut trees casting shadows onto the sandy beaches; sounds coming from the winds and the idyllic waves. The key idea is the praline with its unique shade of ivory and the natural sweetness, presenting itself as a pearl in a shell - a Gem of Summer. Furthermore, not only are hibiscus flower and coconut icons of the quintessential Caribbean summer, but they are also historically associated with the Raffaelo brand, elegantly illustrated with a touch of pointilism, producing a sense of airiness, easiness, and light-heartedness.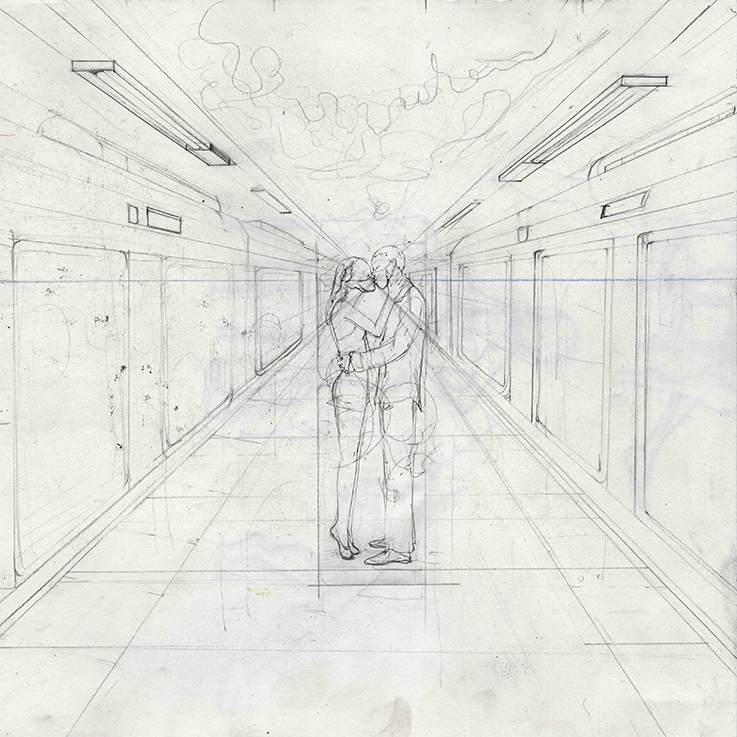 Although both the red and the turquoise come from the brand's color, the complementary combination gives the package a new breath of novelty to emphasize the freshness, airiness and easiness. The package gets its second wind, daring yet vivid, opening up a bright Raffaelo world with tropical breezes and the idyllic waves.


---
© 2022 Jill Tran All rights reserved