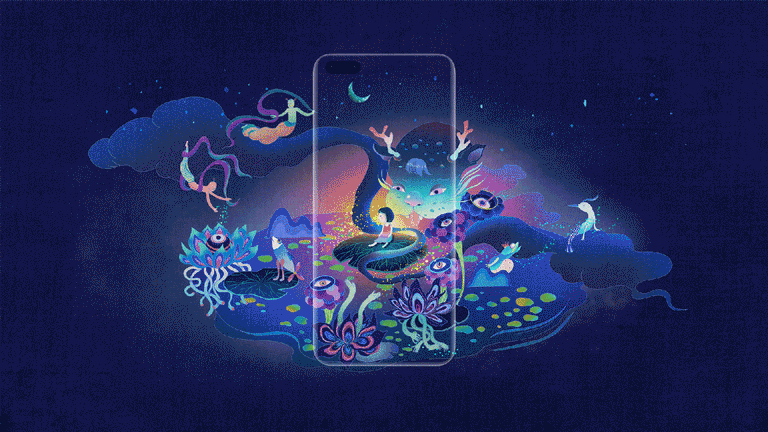 Guardians of Dream: Huawei Theme Competition

Medium: Digital
Size: various
Country: Singapore
Year: 2020



* Photos courtesy At the Art Studio.



︎ ︎ A baby girl found comfort and security from a familiar warmth light of her childhood dream. Her guardian animal, a LucKirin will always be there to provide protection, teleporting her to their private magical realm, joined by their mystical friends, away from the nightmares and bullies. She is once again safety cuddles and peaceful.


Inspirational Sparks
---
---
© 2022 Jill Tran All rights reserved