Jill Tran
Jill is a Saigonese millennial who lives and practises illustration in Singapore.
︎
email
︎︎︎ instagram



Everywhere

Medium: Digital
Size: 33x33 cm
Country: Singapore
Year: 2020


The inspiration of this piece comes from my favourite song "Everywhere" by Niall Horan. With light-heartening mood, the artwork depicts a city full of loving moments and memories with your Special One. Moments are shared everywhere - with You.



*This artwork was created forNiall Horan's recent competition via Talenthouse.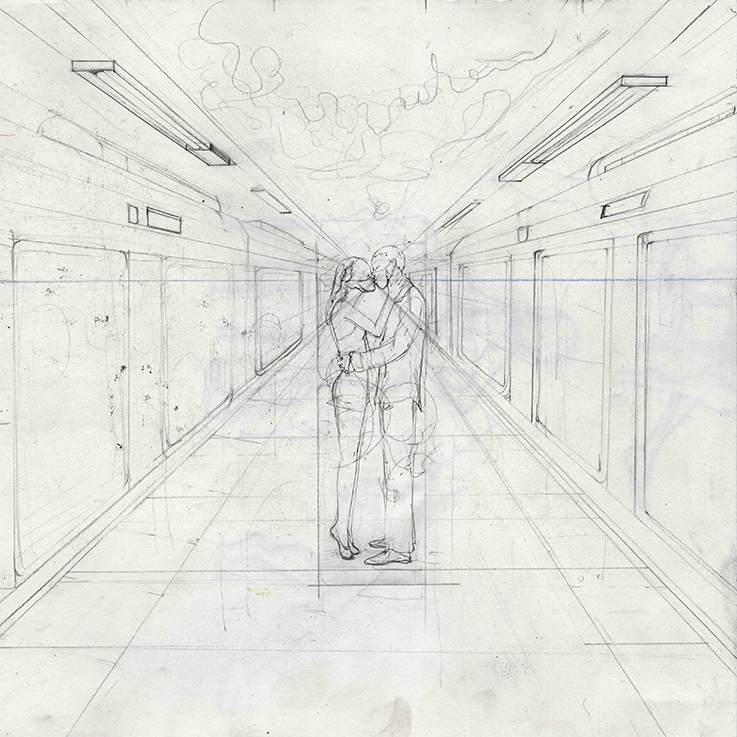 compositional sketch
work-in-progress

final artwork